What is Dice all about?
If you have gearhead tendencies and want to see motorcycles being put together in the basements, garages, and woodsheds around the world ... the bikes fondled by the wild-eyed and sleepless ... then here you are.
We are very pleased to announce that our Born-Free 10 book is now available! The 270 page, hard bound book, features photography by Ben Zales and Shane Markland. The beautiful design and layout was handled by our very own, Jimmy Dean Horn Jr.
This is a limited run of only 500 books!

ORDER NOW
Dice 4/13 now on pocket tees!
Made in the USA!!
"Anybody can jump a motorcycle. The trouble begins when you try to land it." - Evel Knievel
History
DicE was started by Matt Davis and Dean Micetich back in London when it was still seedy, Harley's weren't cool, and Knucklehead's cost less than a kidney on the black market. Since its creation DicE has been involved in supporting builders world wide and bringing their creation to the eyes of the masses. Yearly DicE puts on over 10 shows in the US alone, recently adding the Congregation in North Carolina, and Assembly London the first motorcycle show of its kind in the UK.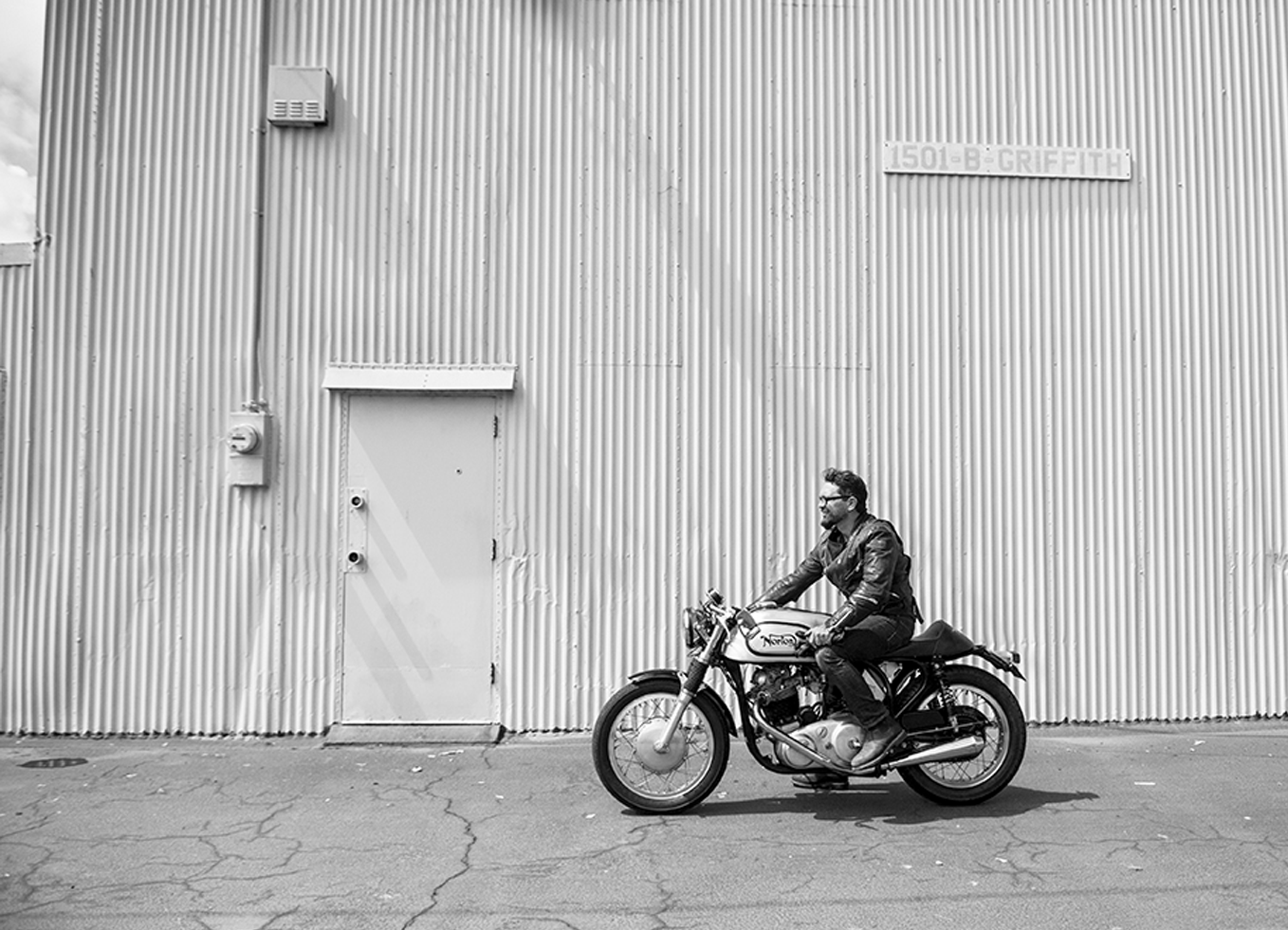 DicE is constantly evolving and growing with one idea in mind: life is too short to be serious.